1.0 Free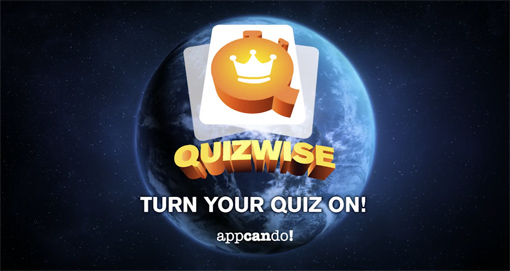 Play individual games against friends and players from across the world. Each week we choose a new World Champion! Join our weekly world quiz and represent your turf on the national and international stage. Welcome to a game that treats quiz with the respect it deserves.
The game features 13k+ fresh questions written specifically for the game, global tournaments and rankings as well as offline games if you don't have a connection. Check it out!
Click here to download! The app itself is free, but you can remove ads and unlock more features by paying a premium if you want.