Popcorn Time!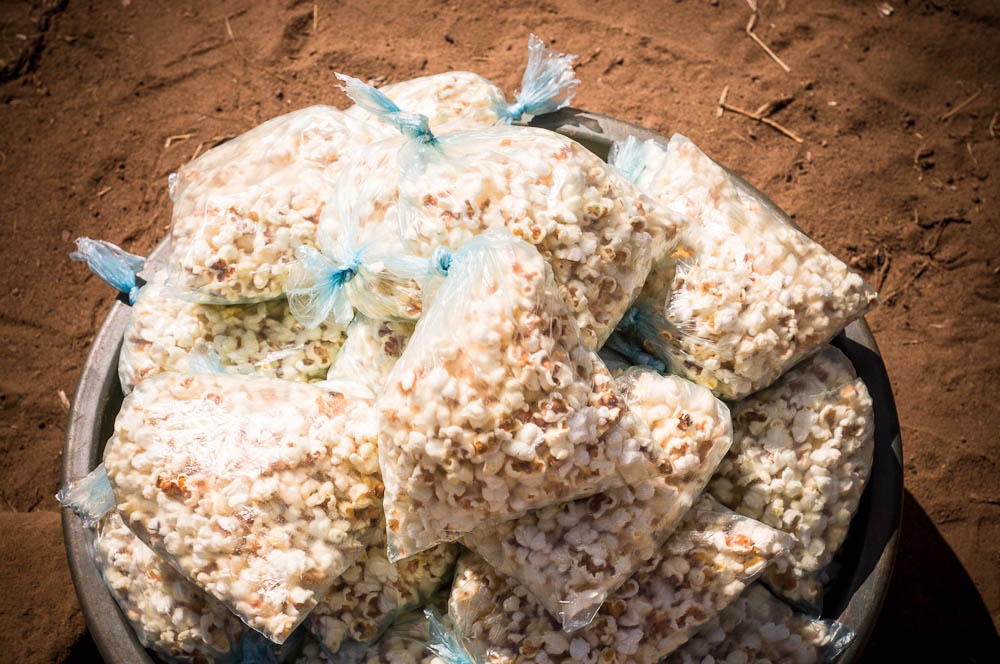 Just a little summer sigh… I keep reading articles like this one (translated to English) about the famed Popcorn Time software that let's anyone view pretty much any movie when they want. In this article, the word "strømming" means "streaming" and the headline is that streaming of pirated movies has more than doubled the last year.
Nobody but the movie industry is surprised! We all want to stream movies like we've been able to for music for quite some time now.
In my opinion, Popcorn Time is Netflix done right, but without any legal issues holding them back. Suing Popcorn Time or it's users will not solve the problem. Just as with music - new distribution models will pop up and they'll be your competition in the future. The longer you wait, the worse you basically make it for yourself.
How NOT to attack this
The obvious way to attack this is what the movie industry is currently doing. They slam the Digital Millennium Copyright Act in the face of those pirating instead of removing stick (or even forest) in their eye. They drag kids and parents to court for illegally watching movies. I wonder why one have to work in IT / Web to understand that this will not solve a single problem? Why can't they just understand once and for all, the old distribution model is gone and they have to solve this with software & licensing?
What the movie industry SHOULD do
First of all, they should read this 7 year old review from the EFF of what happened when the RIAA sued more than 30.000 individuals. They gained nothing, but rather lost their public reputation as a watch dog for the industry. People don't pirate movies or make services like Popcorn Time to be evil. They are solving what the industry does not do itself - the obvious way to distribute movies.
There is no practical reason not to distribute movies digitally. There may be legal / monetary issues regarding the licensing of each film, but that is irrelevant to the end users. When the music service WiMP (now part of Tidal) started here in Oslo, they had 1 programmer and 8 lawyers. That's how clumsy these things are in music. I don't expect it to be easier with films, but that's no reason to hold on to an antiquated system? The first studio to clear legalities and make their ENTIRE back catalog of movies available will be the winner.
For several years, record labels report about increased purchase and use of music - thanks to the streaming services. As soon as Hollywood understands that they can activate their massive back catalog of assets, they will make the illegal streaming services will disappear - just as the P2P music pirating disappeared. The first company to make a Spotify for movies (offering movies from most or all studios) will be filthy rich.
Nobody really wants to pirate movies. It just happens to be easier than getting them legally.
Image by Tim Cowley, CC By-SA 4.0